[th-slider design="design-1″ dots="true" arrows="true" autoplay="true" autoplay_interval="5000″ speed="1000″]
[cool-timeline type="horizontal" category="27″ skin="default" designs="design-3″ date-format="default" based="default" show-posts="6″ order="DESC" items="3″ icons="YES"]
[tm-timeline layout="0″ visible-items="3″ date-format="0″ anchors="true" order="ASC"]
THE 1970's
Founded and established in 1972 by Carl Olla as a small beauty supply shop in Cliffside Park New Jersey, it was later incorporated as Olla Beauty Supply Store Inc. Pioneered by Carl, along with wife Dorothy and brother Ricky, Olla Beauty Supply served the gap in the beauty care industry.
THE 1980's
With the help of additional sales support, Olla Beauty Supply established a proven track record in building long term relationships in the ethnic beauty product industry. With the help of these sales experts, Olla Beauty continued to grow and expand business relationships with manufacturers and bringing more brands in the beauty supply market. Shortly thereafter, Olla Beauty Supply Inc. adopted the name Ultra Distributors.
THE 1990's
Still in New Jersey, Ultra Distributors saw the opportunity to take the business to another level and was acquired by a large privately held corporation in 1999 that re-shaped the company's culture and business model..
THE 2000's
Since the recent acquisition, Ultra Standard Distributors has revolutionized and expanded its distribution channel and marketing approach. With invaluable support from its parent-company, Ultra Standard Distributors continued to sharpen its focus and impact in the multicultural health and beauty industry, from selling to a limited number of beauty supply stores to big boxed retail clients, drugstores, supermarket chains, grocery distributors, wholesale clubs, and mass merchant discounters. Ultra Standard Distributors' move to diversify its organization and help enable to establish a deeper penetration in key areas of operations have led them to acquire leading businesses in the multicultural consumer product sector. In 2011, METRO International, founded by Carlos Perez back in 1979, was acquired by Ultra Standard Distributors, with line of business in wholesale distribution of prescription drugs, proprietary drugs, and toiletries. Carlos Perez also joined Ultra Standard Distributors and leads the organization's Sales Team.
2015
Adding to the growing family of Ultra Standard Distributors was the recent the acquisition of TextureMedia in August 2015, one of country's largest and most influential social-media haircare community for multicultural beauty consumers, provides the ability for the organization to produce a 360-degree platform in cultivating conversations between retailers, brands and consumers.
1970

1980

1990

2000

2015



Ultra/Standard Distributors has over 40 years of experience as the industry leader in the distribution of Multicultural Hair and Beauty Care products. Our company carries a massive array of products with over 7,000 SKUs serving the multicultural consumer with a focus in hair care, hair color, shave, and skin care beauty products.
Our proven track record of building brands and recognizing opportunities within the ever-expanding beauty category sets us apart from our competitors. Over the years, our distribution channel has expanded from small to midsize beauty supply shops, to catering to major retail chains, with over 35,000 store doors nationwide to date. In 2015, Ultra Standard expanded its business model gobally and now serves markets across Africa, Europe and the Middle East. The various brands we carry and distribute are household names ranging from global icons to local favorites.
Demonstrating great success in developing and growing our business model, Ultra Standard aquired Metro International in 2011 and Texture Media in 2015. These acquisitions clearly indicated our commitment to staying ahead of the industry curve and being innovation leaders. TextureMedia is the largest and one of the most influential social-media haircare communites for multicultural beauty consumers. This union reinforces our ability to produce a 360-degree platform to cultivate conversations between retailers, brands and consumers. Emerging brands benefit greatly from these relationships, allowing for faster entry into the retail space.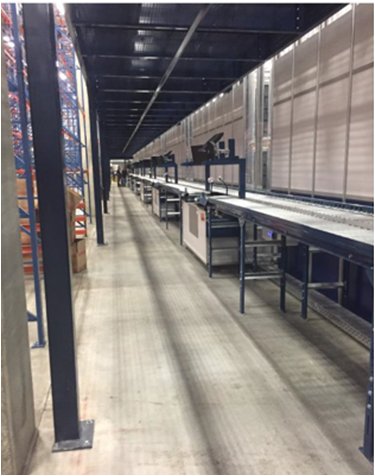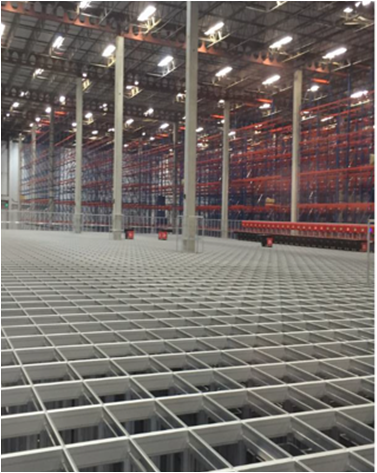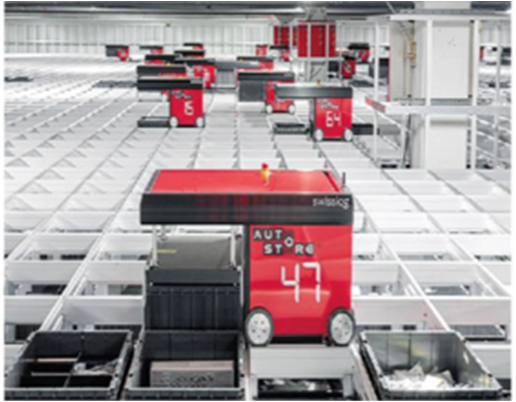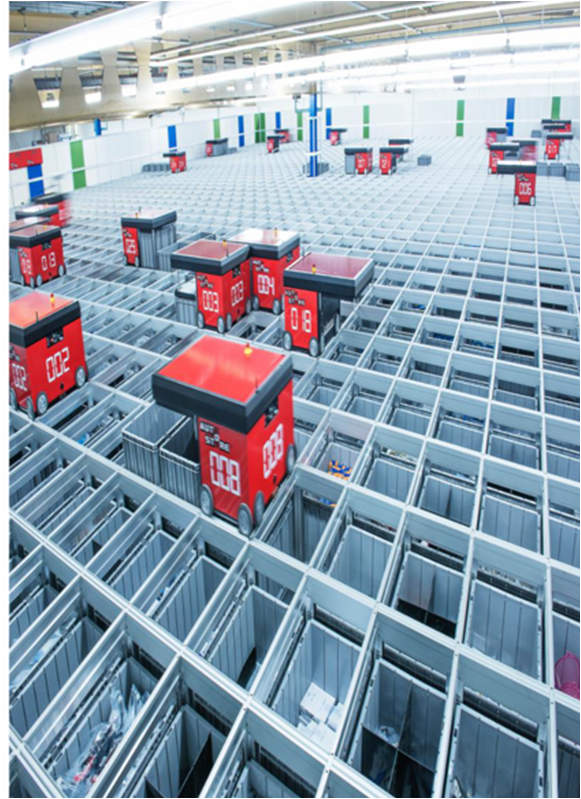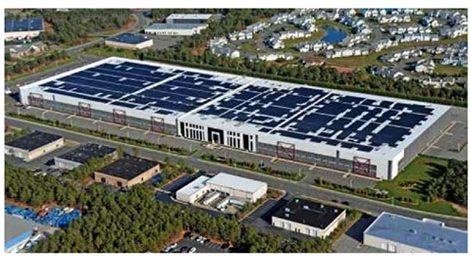 Bellport, NY Facility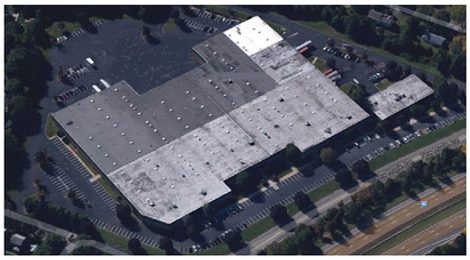 Pine Brook. NJ Facility